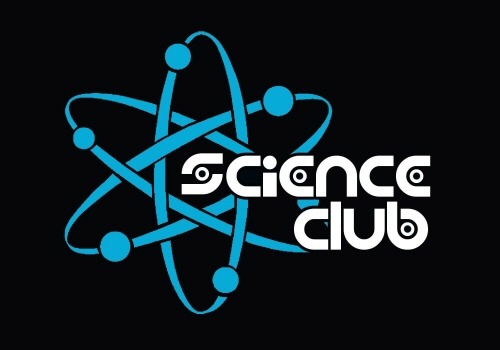 Overview

Science Bowl is a club that meets after school and practices question rounds. These question rounds help the club members to practice for district wide competitions between schools. We meet after school every Monday and practice in Ms. McDowell's room.
If you have even the slightest amount of scientific knowledge, your are invited. Topics range from General Science to Chemistry. Other topics include Math, Biology, Earth Science, Physics, and Astronomy.
By coming you may learn many new things. If you feel you don't know anything, come anyways, you might learn something. This is a great experience wait for you to experience.
Quick Facts to Join
When:
Science Bowl meeting occur every Monday after school from 3:00 pm to 3:45 pm.
Science Bowl members meet in Ms. McDowell's room, room 229.
Who:
Anyone who have even the slightest knowledge of Science, Math, and Astronomy is invited. This means anyone and everyone.
Why:
The Science Bowl club meets together to practice rounds of questions that a similar to the question at a competition.