The first Caldwell High School was built in 1910 at the corner of S 12 Ave. and Dearborn St.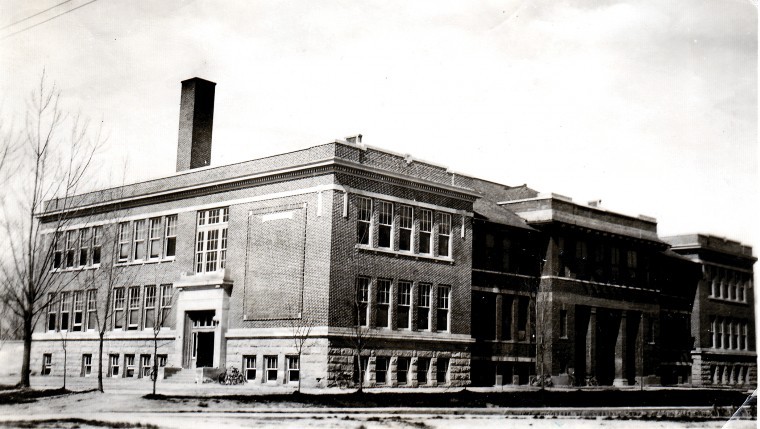 In 1956, a new high school was built and the old building was renamed to Jefferson Junior High. Later, in 1975, a new Jefferson Jr. High was built on S. 10th Street, and the old building was eventually torn down. Today a monument in sebree park marks where the original building once stood.
(Click here to view news article)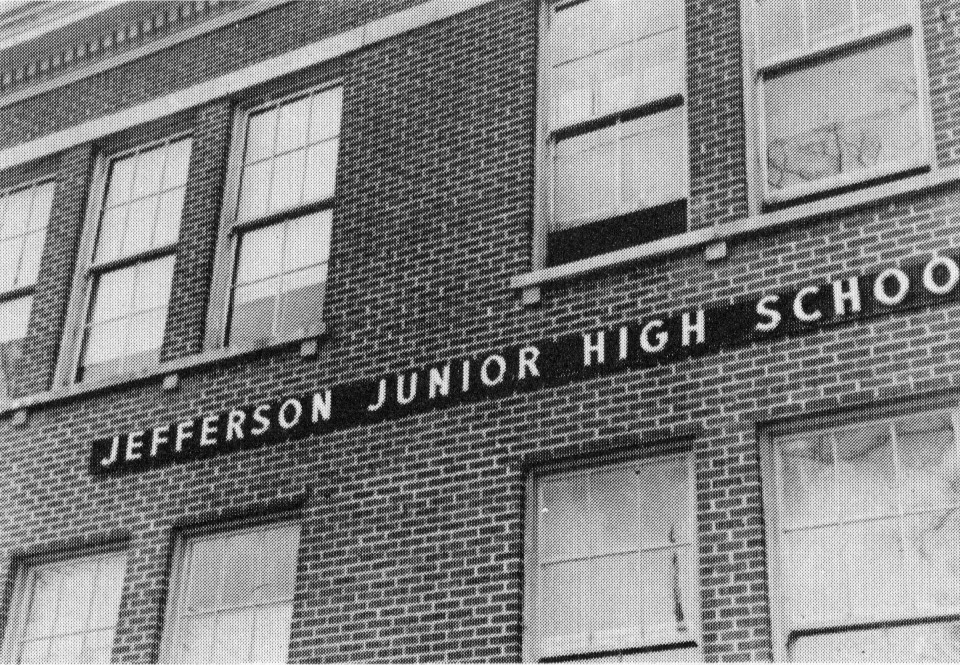 Throughout the years Caldwell High School has had some notable graduates some of them include:
Joe Albertsons: Founder of Albertson's supermarket, class of 1925
Paul Revere Dick: Entrepreneur and founder Paul Revere and the Raiders, class of 1956
Mike Garman: MLB pitcher, class of 1958
Shirley Englehorn: Pro Golfer, won 1970 LPGA championship, class of 1958
Ray McDonald: NFL running back for Washington Redskins, class of 1963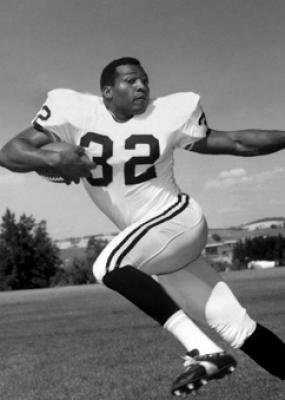 Today Caldwell High School is located at 3401 S. Indiana, Next to brothers park and across the street from the YMCA. CHS is an important asset to our community and is used to host many activities, concerts, and sporting events.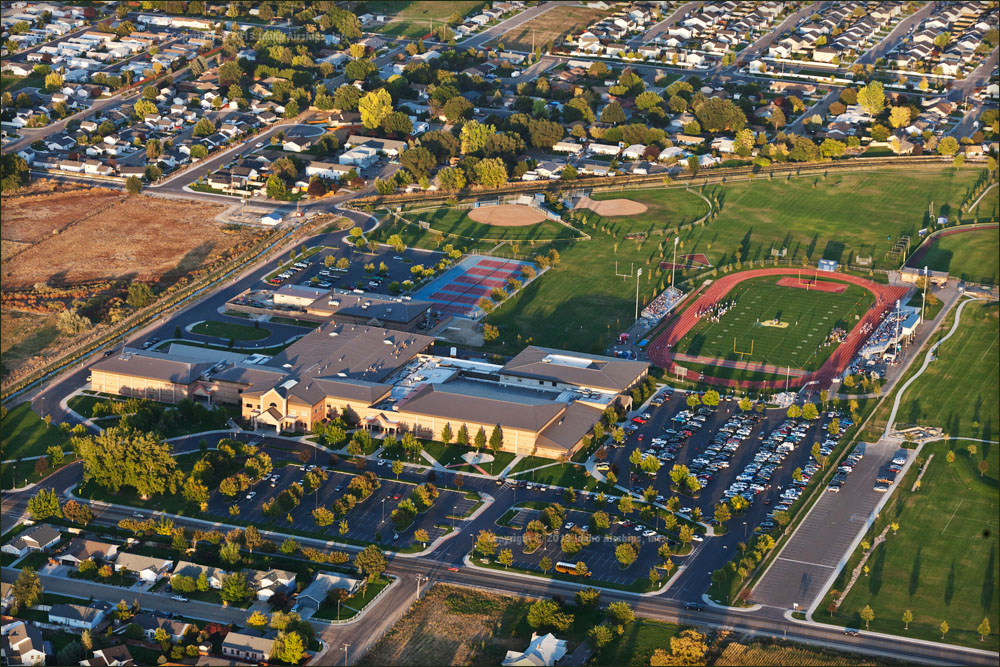 Caldwell High School had some improvements made in 2016. As part of this construction project, a new building was built on the South end of the building. This building is home to a new weight room and health occupations work area. Other improvements were made to the auditorium and Career Technical Building.